Last week news and a recent one.
Last Friday, the official website for A Certain Magical Index (Toaru Majutsu no Index) anime film began streaming their first promo, as well as presenting it at Comiket 82 in Tokyo.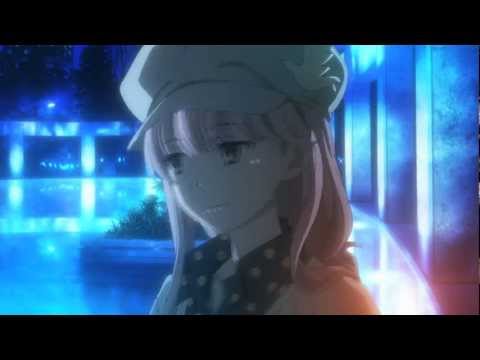 Endymion: the space elevator of Academy City. On the day of its anticipated completion, Touma and Index encounter Alisa Meigo, a Level 0 girl. Index and Alisa become friends through the inscrutable bond of "ravenous eating". The three were hanging around after school, when suddenly Stiyl and another magic-side being come assaulting them, their target being Alisa. Why is Alisa, who is also on the magic side, being targeted? Having encountered a full-throttle attack from the magic side, Academy City enacts the deployment of the discipline maintenance squad led by the female leader, Shut-Aura. As the turmoil surrounding Touma, Index, and Alisa continues to worsen, Stiyl says, "That girl there may just cause war between the magic side and the science side." When magic and science cross paths, at Endymion the story unfolds! – MyAnimeList
Completely original story by Kazuma Kamachi (original author), directed by Hiroshi Nishikiori (from the TV series) and scripted by Hiroyuki Yoshino (Accel World, Macross Frontier), this full-feature film will be released on February 23, 2013. Normally, I'd be excited for this, but I've learned long ago that shounen movies are almost never as they're cracked up to be. Even FMA is an offender of this. (Sacred Star of Milos, anyone?) What do you guys think?
In Kyoto Animation news, the official homepage for their next anime Chuunibyou Demo Koi ga Shitai! (She Has Adolescent Delusions, But I Want to Love Her!) streamed their first trailer. The anime is an adaptation of Torako's romance novel which earned an honorable mention in the 2009 1st annual KyoAni Awards.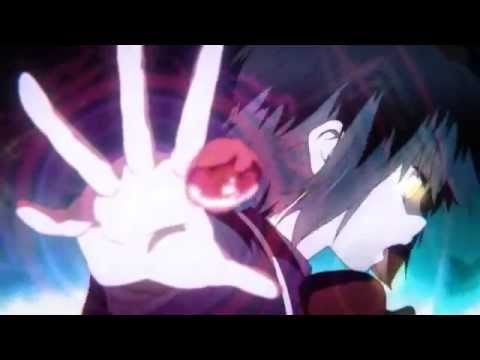 Yuuta Togashi suffered from chuunibyou while he was in middle school. When he graduated, he put that dark history behind him and forgot about it… or he was supposed to. High school was smooth sailing and full of enjoyment – until the unavoidable, sad event occurs. The event that locks Yuuta into a contract with Rikka Takanashi and disrupts his desperately ordinary life. – MyAnimeList
Hoooooooh boy, am I excited for this one! KyoAni's usual high-caliber animation is there, but it seems different from anything they've made before. The premise is amusing enough, so I'm keeping my expectations relatively high. Don't disappoint me, KyoAni.
Finally, the new trailer for the original Minami-ke anime DVD began streaming! In preparation for the 4th season airng on January 2013, this DVD will be bundled with the 10th volume of Coharu Sakuraba's Minami-ke manga.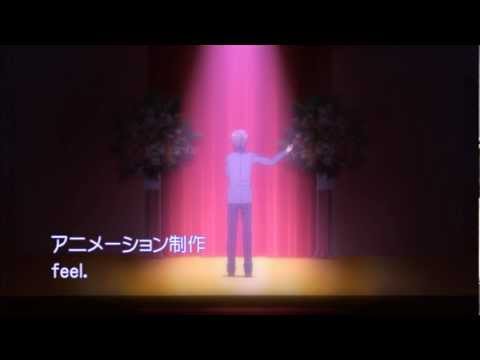 Both the new season and the DVD will be directed by Keiichiro Kawaguchi (Mayo Chiki!, Hayate the Combat Butler, Sket Dance) at the animation studio Feel, and the DVD will cover chapters 179, 181, 185, 189, and 192 of the manga.
I absolutely love Minami-ke, and I can't wait for this & the new season!
That's all for now. Thanks for reading!